Every piano has its own distinct flavor of tone. When maintained regularly by an experienced, full-time piano technician, your piano will be a continual source of delight and inspiration. Every time you play, the tuning and voicing will be beautiful, full, and have a singing tone. Not only will it gratify your ears, but when the keyboard action is maintained, it will feel wonderful underneath your fingers. It will be responsive, smooth and have an even touch that makes it a pleasure to play. Pianos are unique and special instruments.



dbutlerpianotech@gmail.com


N.W. Washington D.C.
Rockville, Bethesda, Chevy Chase, Potomac - Prince Georges - Calvert - St. Marys - and Charles county, Maryland
Alexandria, Arlington, Fairfax, and McLean Virginia
I tune and service the pianos for Arlington, Fairfax, Calvert, and St. Mary's county School systems.
Why use a professional piano technician?
Continuing the Family Tradition
Since 1971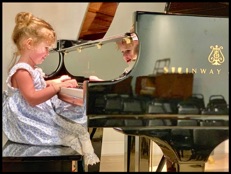 Invitation
If you would like to schedule an appointment to have your piano serviced, I'd like to invite you to give me a call. Or, perhaps you just want to discuss a concern you might have about your instrument. Either way, I'd be very happy to talk with you. (240) 305 3075
Tuning, Regulation, Voicing, Repairs